Milano keyless entry system/Octopus keyless entry system/MFK keyless entry system
Milano keyless entry system/Octopus keyless entry system/MFK keyless entry system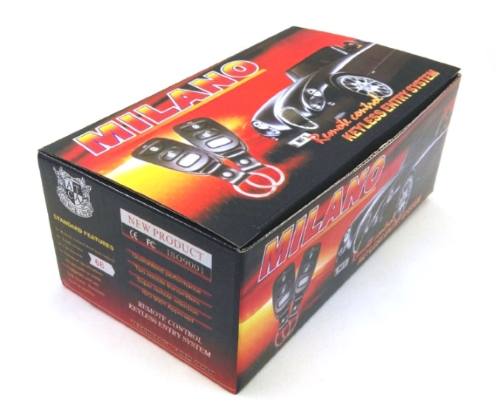 With different remotes can choose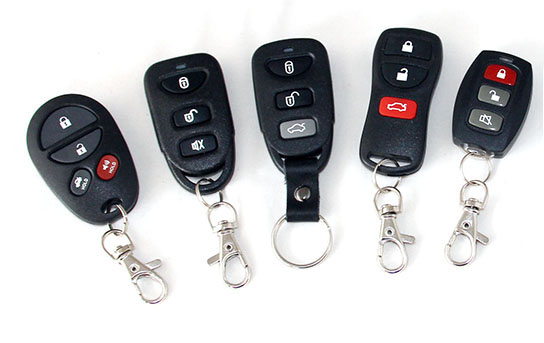 Features:
* The keyless entry system can provide an easy way to control your car.
* Remote locking and unlocking your car with LED indictor.
* Central door lock automatically controls car's position.
* Remote control opening trunk and car windows.
* 13pin wire plug: compatible with all central locking signal.
* Remote control feature: full plastic one-piece design.
* Universal, suitable for all types of cars
* The remote control includes battery, you can use it directly
Specifications:
* Material: electronic
* Working voltage: 12V
* Working current: 15mA or below
* Working frequency: 433.92MHz
* Speaker sound level: 108dB
* Code matching way: learning
* Receiving distance: around 100m (open space)
Related Products